12 Tips For Preparing Your House For Sale
In Louisville and considering selling your home? Here is a list of things to do that may make it much easier...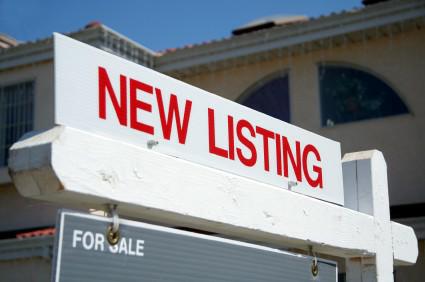 1.Have a moving sale
2. Give a bunch of stuff to Goodwill
3. Move a bunch of stuff to storage
4. Minor drywall repair
5. Minor paint touchups throughout the house
6. Wash all windows
7. Have a crapet cleaning company clean the carpets. For what its worth, you can find exceptional ideas on buying, repairing, restoring, or maintaining carpets online and save money that usually falls underfoot. Cleaners, installers, and professionals offering other flooring options are offering special pricing now in the distressed economy.
8. Repair any minor electrical issues
9. Re-paint your mailbox and lamp post
10. Replace exterior light fixtures on house and garage
11. Fertilize the lawn about two weeks before putting it on the market
12. Re-do the mulch beds with fresh pine straw
While this may take a few days to a week to get done, you may be surprised at how smooth it will make the sales process. Plus, you may make enough at the moving sale to cover the expense of actually moving!
And, when your ready to look at putting your house on the market, the professionals Real Estate 3000 will be happy to answer all of your questions!