Considering buying a home in Louisville? There are some great reasons why it's a great idea to live in the Northern-most Southern Town: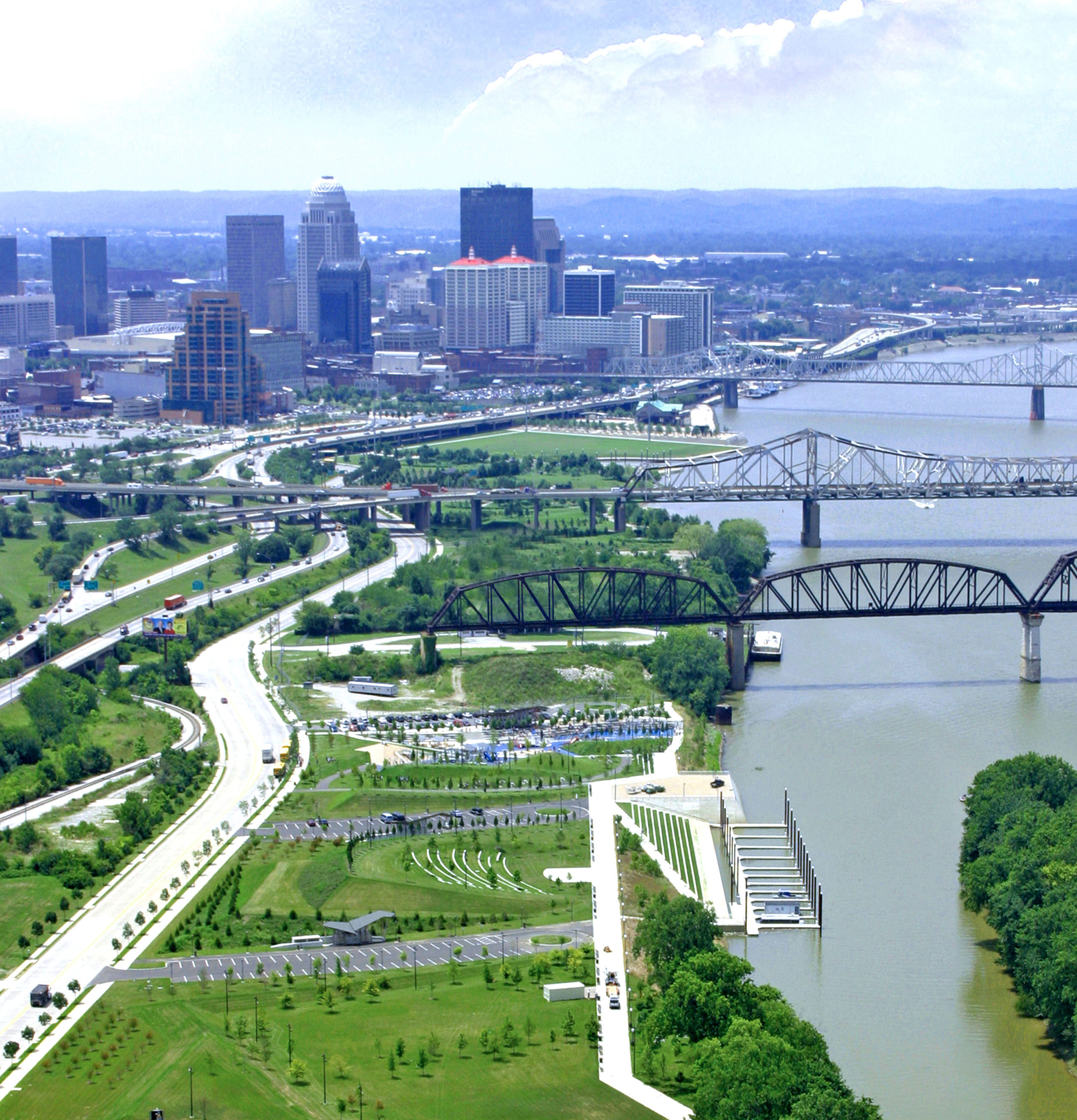 1) The Expanding Skyline: Louisville has not stopped growing! With the addition of The KFC Yum Center, The Ali Center, and the future Museum Plaze, Louisville has just begun to grow!
2) The Parks: If you love living in a town full of life, but also want to be close to the outdoors, you'll love Louisville! The City is investing more than $60 million in public/private funds to acquire thousands of acres of green space and parkland in rapidly developing areas. It's the largest urban parks expansion in America!
3) The Muhammed Ali Center: Overlooking Louisville's waterfront, this $60 million, one-of-a-kind facility is drawing visitors worldwide by celebrating the deeply rooted values and worldwide influence of Louisville's most famous native son - Muhammad Ali.
4) Kentucky Derby Festival: Celebrating 51 years, the Festival turns the 'greatest 2 minutes in sports' into a two-week extravaganza that attracts 1.5 million people. Recognized as one of the premiere events of its kind in the world, it includes more than 70 special events requiring 4,000 volunteers - including the world's largest fireworks display.
More Reasons to Move To Louisville Next Week!
...