There are so many reasons to live in the great city of Louisville, Kentucky ( here's Part One of the article) and here are just a few: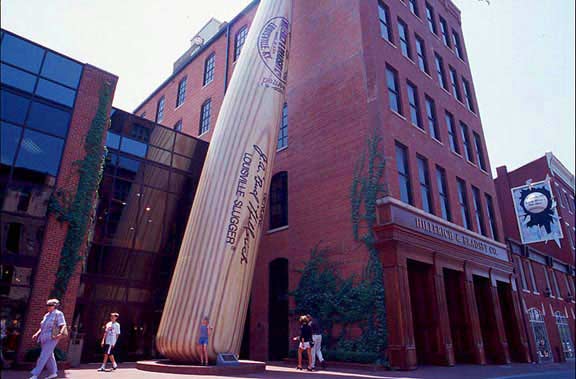 5) Louisville Slugger Field: Slugger Field is home to The Louisville Bats, AAA team for the Cincinnati Reds. There is no better way to spend a Summer evening than to enjoy a hot dog while watching future big leaguers slug it out!
6) Fourth Street Live! This is a thriving retail and entertainment mecca in the center of downtown Louisville. Sports bars, an Irish Pub, a Rock 'n Roll bar, restaurants and shops make this THE spot to be!
7) Louisville Slugger Museum: Where do thos baseball bats come from? Take a tour of the factory, and trip through the decades of baseball history at this amazing museum.
8) World Class Arts: Enjoy the theater? Love concerts? Crazy about the orchestra, or opera? Louisville is home to an outstanding array of arts. There's something for everyone!
These are only a few of the amazing things about Louisville. Intrigued? Want to know more about real estate in this great city? Contact us!
...