Christmas Safety Tips
Christmas is a time for celebration, and the last thing you need is an accidental fire. The Dallas Fire-Rescue Department came up with these great tips for keeping your home safe during the season.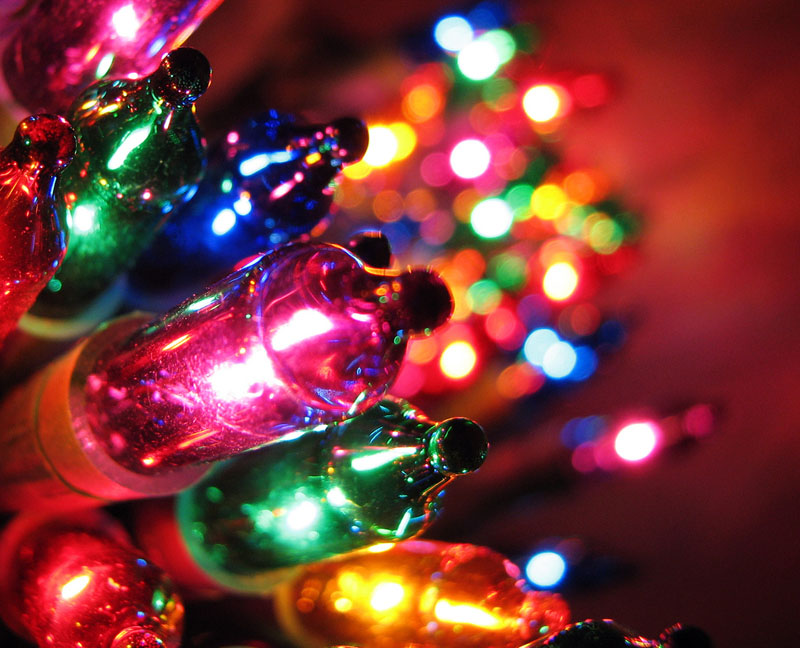 Holiday Fire Safety
The winter holidays are a time for celebration, and that means more cooking, home decorating, entertaining, and an increased risk of fire due to heating equipment.
Unattended cooking is the leading cause of home fires in the U.S. When cooking for holiday visitors, remember to keep an eye on the range.
Provide plenty of large, deep ashtrays for guests who smoke and check them frequently. Cigarette butts can smolder in the trash and cause a fire, so completely douse cigarette butts with water before discarding.
After a party, always check on, between and under upholstery and cushions and inside trashcans for cigarette butts that may be smoldering.
Keep matches and lighters up high, out of sight and reach of children (preferably in a locked cabinet). When smokers visit your home, ask that they keep smoking materials with them.
Candle Fire Safety
December is the peak month for candle fires, with nearly twice the average number of incidents.
44% of reported candle fires in the home started in the bedroom.
Safety points to remember:
Extinguish all candles when leaving the room or going to sleep.
Keep candles away from items that can catch fire.
Use candleholders that are sturdy, won't tip over easily, are made from a material that can't burn and are large enough to collect dripping wax.
Don't place lit candles in windows, where blinds and curtains can close over them.
Place candleholders on a sturdy, uncluttered surface and do not use candles in places where they could be knocked over by children or pets.
Keep candles and all open flames away from flammable liquids.
Keep candlewicks trimmed to one-quarter inch and extinguish taper and pillar candles when they get to within two inches of the holder or decorative material. Votives and containers should be extinguished before the last half-inch of wax starts to melt.
Avoid candles with combustible items embedded in them.