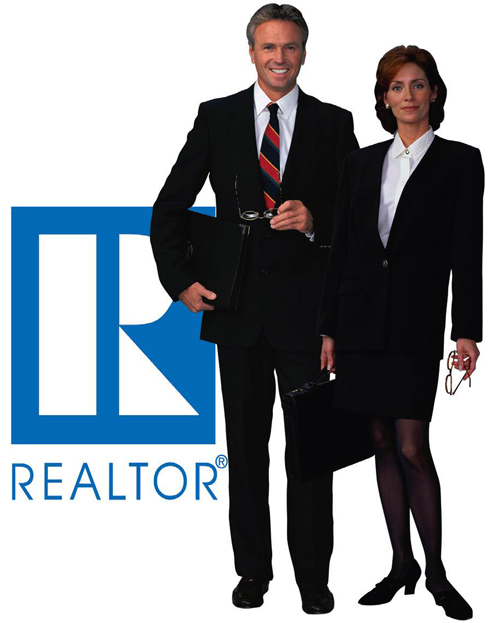 Ready to find a realtor in Louisville? Here are 4 simple tips to finding the realtor that can help you find your dream home.
1) Good Chemistry is magic! You'll be spending a lot of time with your realtor, discussing finances, as well as your family's wants and needs. You need to feel comfortable with this person. Trust your instinct.
2) Examine your needs. Whether you're buying or selling, you don't need the "top" realtor, but you need to find one that has expertise in area you need.
3) Proven track record and credentials. Check professional credentials, talk to past clients, and select a realtor that understands mortgages and the Louisville neighborhoods you're interested in.
4) Customer service. Make sure your realtor has a track record of great service for their clients. Price is nice, but you should also have a great experience with the realtor you choose.
Want more info about Real Estate 3000? Contact us!
...