Showing Your Home to Sell in Louisville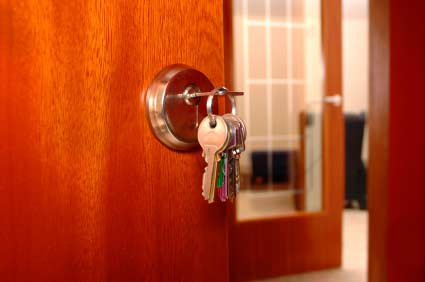 It's been your Louisville home for years. It was your first home, maybe you raised your kids there, and the memories are in every corner of the house. But now it's time to sell it and move on to your next home. How do you do it?
The first thing to remember is that the first impression a buyer has of your home is the most important. So, you'll want to make sure that the house is prepped:
Make sure the front entrance is clean
Is the front door faded? Maybe it needs painted...or replaced.
Clean and paint any trim or shutters that may need refreshing
Take a look at your home from the buyer's point of view...
Are the windows and floor clean?
Replace any faded wallpaper
Repair worn woodwork
Steam clean the carpet
Repair loose knobs, latches, broken light switches, and other minor repairs
How does the caulking look in the bathroom and kitchen?